How to make 200 dollars fast
Need to learn how to make $200 fast online? The following options can give you a head start in figuring out just how to make money on the internet!
Ever find yourself a little short on cash between payday? Moms may especially feel this burden if they are in charge of the family finances. If you stay at home with the children, you may stress out over the fact that you do not contribute financially to your household.
Don't worry, however, as there are ways to make money online in a relatively short amount of time. The following list will point you in the right direction of earning quick cash on the Internet so you don't have to feel burdened by bills.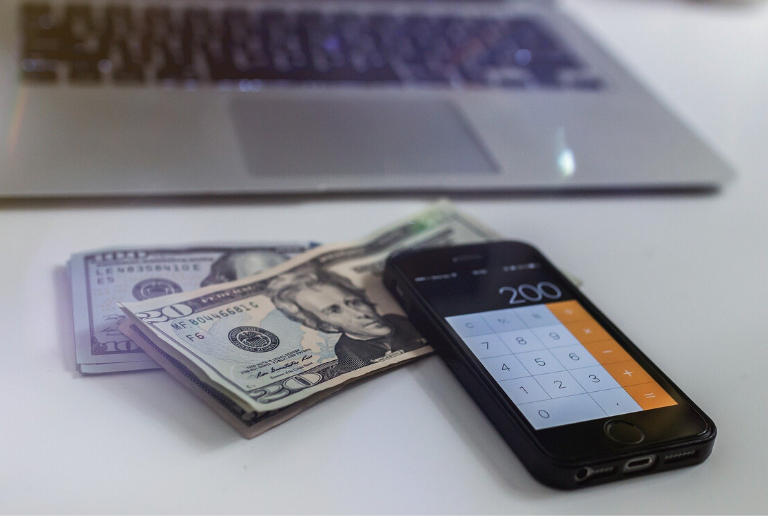 How to Make $200 Fast Online in 4 Easy Ways!
1. Sell your Stuff
Perhaps the fastest way to earn money online is to sell physical items you no longer need. Take a look around your home – clean out the closets, garage, attic, basement, or storage shed.
Pull out all clothing, toys, and household items you or your family haven't used in years.
When you sell physical stuff, you can easily make $200 fast online – perhaps even in a single day!
You have a few options on where to sell you unwanted items in order to make quick cash on the internet.
Facebook is a great method if you need cash in hand within hours. Many cities have hyperlocal yard sale groups within the social network that will give your items exposure to people in the area that want to buy what you are selling. When you list your items in these groups, you have the option to automatically add the items to the Facebook Marketplace too – meaning even more exposure!

Craigslist may be a valid local option as well but beware of scammers. Don't share your personal information on there, and only use their messaging system to communicate with a potential seller until you feel comfortable meeting. Also, avoid accepting any form of payment other than cash on Craigslist to protect yourself.

eBay may bring in a bigger return on your items as long as a bit of time to make money

 and don't mind having to package and ship your items. The online auction website also features a "Buy It Now" option so you get the 

price

 you want for your belongings.
No matter which route you choose, make sure you do three things for each item you list for sale online:
Clean the items thoroughly.

Snap good pictures.

Write an informative and attractive description.
2. Make $200 Freelance Writing
Even if you don't have much writing skill, or a college degree, learning how to make $200 fast online can be done with freelance writing.
This is basically when you create articles, ebooks, reports, and other written content for blogs and websites.
It's also possible to land gigs writing for offline publications and magazines if you have the experience or education they seek.
To get started as a freelance writer, research job listings on places like Freelance Writing Gigs.
Create an online blog or portfolio so that you can display writing samples and any credentials you have that would make you a great writer within a particular niche.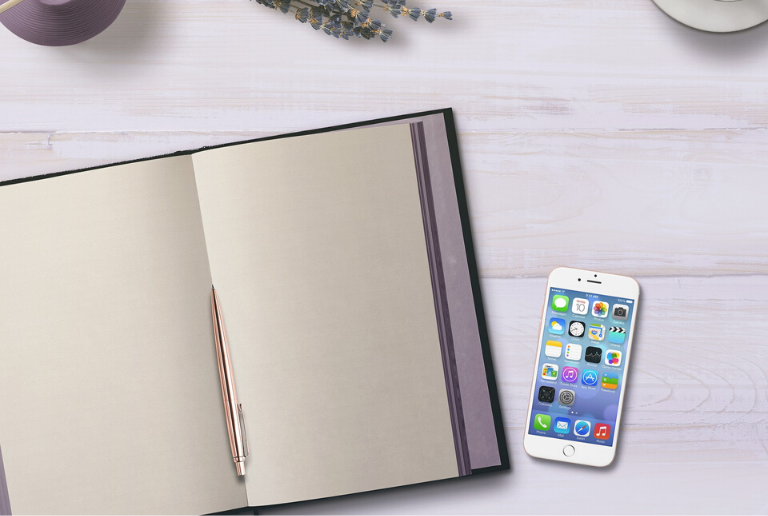 3. Blog Content Creation
This money-making method is similar to being a freelance writer, but it deals with other types of content – and a certain demographic of website owners online: bloggers!
There are hundreds of thousands of blogs online today, and the men and women behind them may be struggling with keeping up with fresh content for their readers to enjoy.
This is where you can come in and learn how to make $200 online fast!
Offering content services such as recipes, printables, crafts/DIY, and other blog content can literally explode your bank account in a short amount of time.
This is a great way to make money with a passion you may have if you already enjoy cooking or crafting.
You don't have to waste time contacting bloggers individually to find out if they are interested in your content creation services.
There are plenty of groups on Facebook that cater to bloggers needing content and creators looking for people to buy their offerings!
Simply search for "blog content" or "VA services for bloggers" in the group's section of Facebook to find what you need.
4. Virtual Assistant
Bloggers and website owners don't only need content to keep their businesses alive and kicking. They may also need help with the "behind the scenes" tasks of managing their spot on the web.
As a virtual assistant, you can offer services in:
Editing

Photography

Social Media

Newsletters

Design
If you have experience in any of these areas, present yourself to bloggers as the solution they need to keep their business running smoothly.
You, in turn, will quickly learn how to make $200 fast online if you price your services accordingly!
5. Start A Blog That Makes $200
Blogging may not be included on the "how to make $200 fast online" list since it usually takes some time to get going, but it is definitely a lucrative method for making money on the internet.
With a blog, you can generate income in a number of ways: ads, sponsored posts, affiliate marketing, selling your own products – the options are endless if you have the right mindset!
6. Get Paid To Proofread
For those looking for ways on how to make $200 fast, I think you should really consider becoming a proofreader. 
A proofreader is an individual that is paid to read and correct other people's grammar or writing!
You can absolutely well become a profitable proofreader and get paid for your awesome services.
And you DO NOT require a degree to get started as a successful proofreader working from home.
So, it definitely makes one of the best jobs to make 200 a day! 
Bloggers, journalists, and small businesses will definitely appreciate proofreading services.
Did you know that you could earn as much as $40, 000 proofreading part-time?
Here are a few things you can edit as a proofreader:
Courses

Transcripts

Academic papers

Resumes

Press releases
Go ahead and find everything you need to know about becoming a good proofreader by signing up for this amazing proofreading webinar!
You will learn the basic tips and strategies you need to earn up to $40, 000 a year.
Once you listen to the webinar, you will also have a better understanding of whether proofreading is for you or not.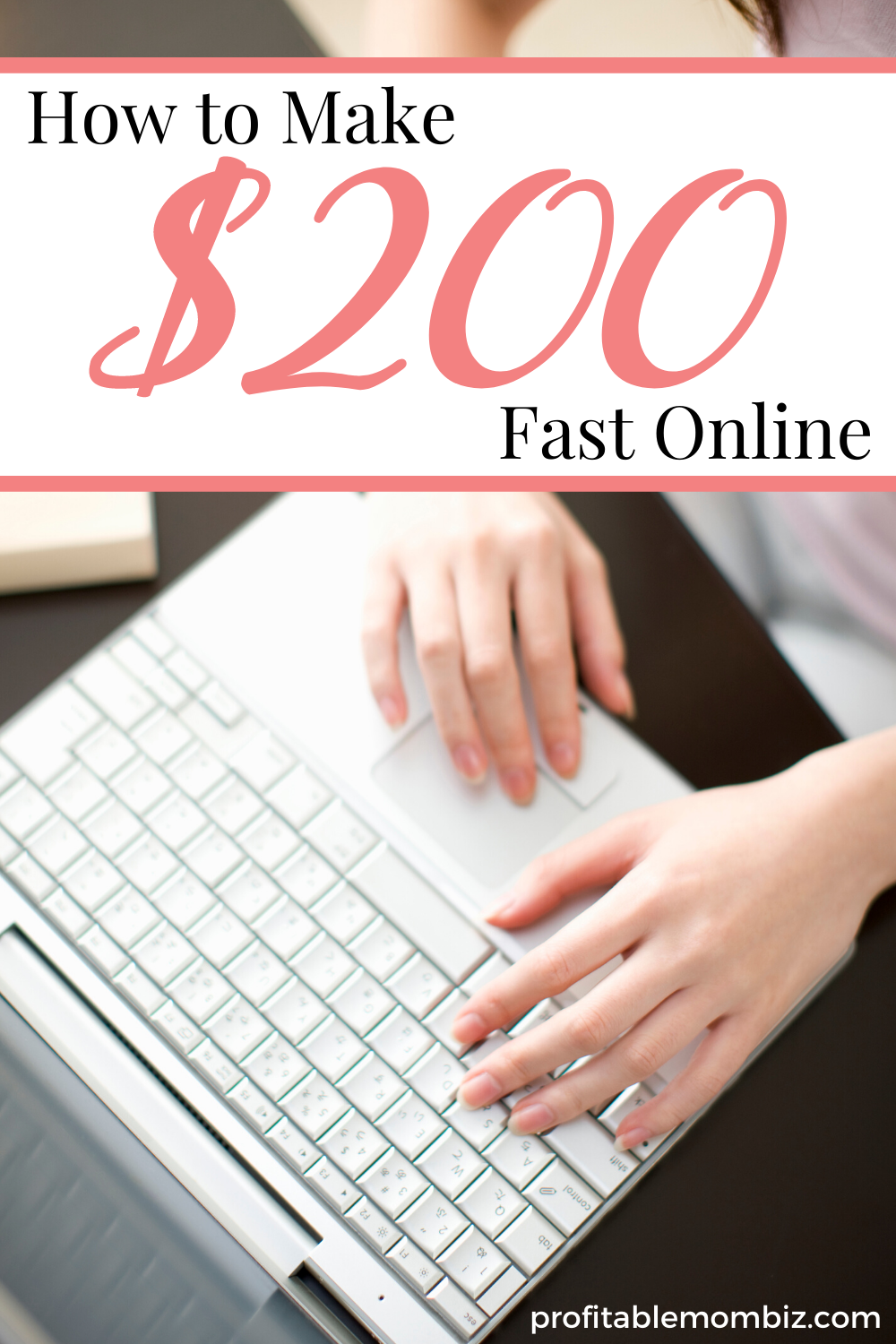 And there you have it, everything you need to know about how to get 200 dollars fast!
Learning how to make $200 fast online isn't a difficult task to complete.
It's more about thinking about what you can offer to those already on the internet.
Whether it's selling your own items or offering services to websites, you are sure to have cash in hand – or your bank account – within a day or two with any of these methods!
Which of these tips will you be trying out?
Tell us in the comment section below. 
How to Make $200 Fast Online – 6 Simple Ways To Making $200 Quickly