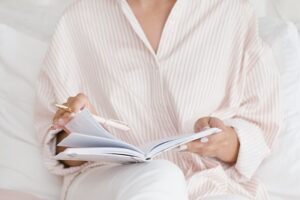 Welcome new and old friends! We are so excited you found your way to this amazing mom blog. Let us introduce ourselves.
Profitable Mom Biz strives to be the go-to destination for modern, savvy moms (that's you, right?) who are looking to start their own businesses while looking after their littles.
Stick with us and we will inform you (because we know what works), enlighten you (we love given you great scoops) and keep you up to date (so you always know) what profitable business you can start.
If you are looking for profitable business ideas for moms, how to balance your side businesses with being a super cool mom and simple life skills to stream line it all, then you are in the right place.

WE HAVE PLENTY TO SHARE!
Be prepared to learn more about small business ideas for moms worth doing, simple tips to make quick cash, and where to land simple jobs that will bring huge results. 
If these sound like awesome ideas to you, click here to jump in and start reading! 
Thanks for your support